Grappenhall Community Centre With The Bellhouse
The Bellhouse at Grappenhall Community Centre serves a wide variety of ever changing Real Ales.
As well as being home to over 40 Groups and Clubs, it has a range of function rooms for hire, designed to accommode both business and personal requirements of varying sizes including Weddings, Parties, Meetings and Sports events.
Event & Room Hire Photo Collections
PML
2014-12-15T12:08:15+00:00
PML
2017-11-05T09:59:36+00:00
PML
2017-10-24T15:34:28+00:00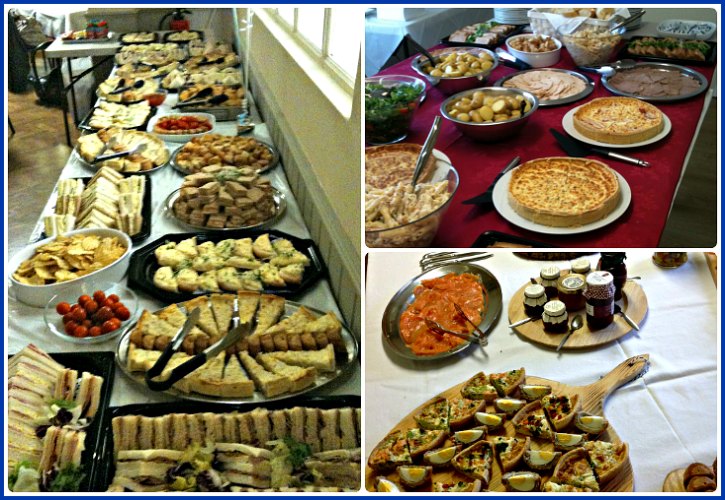 PML
2019-07-05T14:36:07+00:00
Thank you for all your hard work on Saturday evening and all the help you have given us to organise our surprise party for Jim and Richard. We are sorry we didn't get a chance to thank you in person. You made the planning hassle free and the venue setting was perfect for us. Thank you again
Just a little note to thank you for such a fabulous afternoon yesterday. It was really fantastic, the homemade soup was delicious. Thank you the afternoon left me with such a warm feeling and I think it is wonderful what you are doing for the older people of the area. Joan had a brilliant time and we will be back!!. Thanks again so much it was great.
We are all most grateful to you for the lovely buffet you prepared for us on Wednesday after Jack's Funeral. So many people have said how much they enjoyed it. I feel the whole day was a wonderful tribute to Jack and thank you for your part in this. Many of us felt totally at home in the surroundings which Jack was so familiar with. Sincere thanks from all the family.
We would like to say a huge thank you to Pauline and the team at the Bellhouse for an absolutely fantastic Wedding Day. Everyone was so helpful in the lead up to the day, the room was perfect for our country fair style wedding and looked beautiful. Lots of our guests comments on how good the desserts were that you provided. Thank you for a perfect day.
I would just like to thank you and all your very helpful, polite staff for making Nicola's 30th party so special. She thoroughly enjoyed her evening – The venue was spectacular – many compliments were made at how beautiful the venue was inside and outside (the smoking area was quoted as "gorgeous tranquil place"). The outside when lit up looked lovely. Many thanks for all your help. You have great staff, thanks to all.
I would like to thank you and your team for organising my husband's 80th birthday which was a great success. The buffet was first class, the tables excellent and everyone enjoyed the party.
Thank you for all your help last Friday, particularly with the arrangement of tables and the recommendation of the Band, they were excellent. We ended up raising £3126.65 for the British Heart Foundation and everyone thought it was a fitting tribute to my husband, Dave.