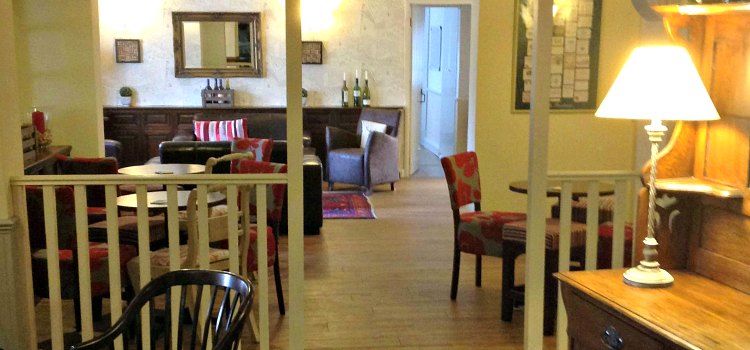 The Bellhouse at Grappenhall Community Centre hosts an ever changing variety of real ales together with a popular selection of lagers, ciders, wines and spirits.  Children are welcome in the main bar if accompanied by an adult up to 9pm.
We're one of over 100,000 members of CAMRA, an independent organisation who promote good-quality real ale and pubs, as well as acting as the consumer's champion in relation to the UK and European beer and drinks industry.
Whilst CAMRA celebrated its 40th Birthday in March 2011, Grappenhall Community Centre reached a milestone of its own and hosted its 15th Annual Beer Festival in May of the same year.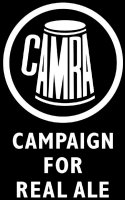 Featured in the Good Beer Guide 2011 & 2012, The Bellhouse is well known for its ales, but don't just take our word for it – we have a '10 rating' on Pubs Galore along with this is independent comment 'High quality real ales served in this establishment' on the Beer in the Evening website.
For those Summer Days we also have two enclosed Gardens at the front of the premises one specifically with children in mind and another for enjoying a drink outside.
Membership of the Grappenhall Youth and Community Association is available to all.  Membership gives  you the right to attend AGM's and vote on the future of the centre. If you would like to become a member, please visit our Membership page for details.