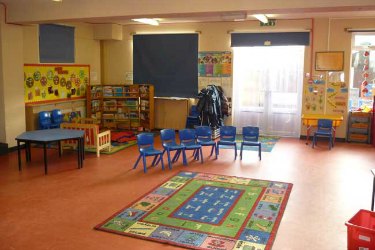 Grappenhall Pre-School is held in a building at the rear of Grappenhall Community Centre, offering safe and easy access, plus ample parking facilities.
The Pre-School occupies secure ground floor premises comprising:
main assembly room
kitchen
toilet facilities
enclosed external play area, with outdoor equipment
Within the main room the Pre-School has areas for arts and crafts, messy play, role-play and quiet reading.
Children are admitted for between 2 and 5 sessions per week. The Pre-School is approved by the Local Authority to receive funding for the Early Years Development Plan, which entitles 3 and 4 year olds to receive FREE places.
Wednesday and Friday afternoons are designated as 'Ready for School' sessions
Further information can be found on their dedicated website: http://www.grappenhallpreschool.co.uk